Social Distancing Measures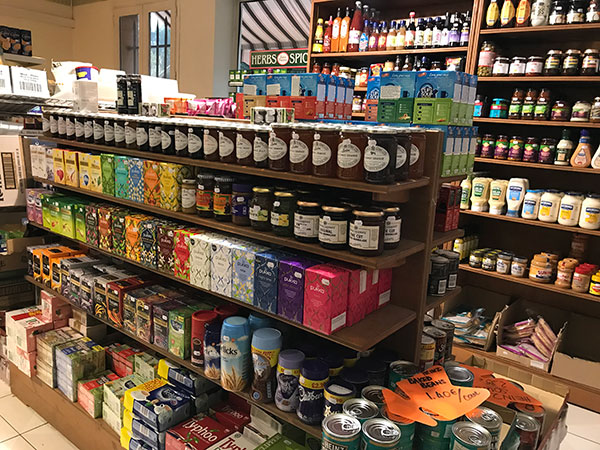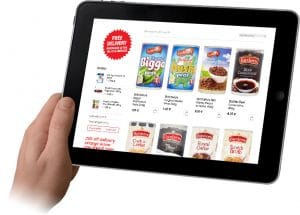 Social distancing measures mean that it is very difficult in our small shop to keep all our customers safe so we do not allow anyone inside and we will serve you at the door in a hygienic and controlled manner. To help ensure your safety in the shop we have installed a new system so that it is not necessary to come inside.

You can order your goods on line, press the pay at the shop button on the website and we will prepare your order so that you can come to the shop, pay as normal and take your groceries.

No need for addresses or telephone numbers. Just your name and an email address for us to contact your if necessary.

As from Tuesday 23rd June, we will have an order screen outside the shop for your use if you would like to come to the shop and prefer something bigger than your mobile telephone.

We hope that you understand how this can help you, keep you safe, keep us safe – so try it and see how well it works.

We look forward to seeing you soon.