COVID restrictions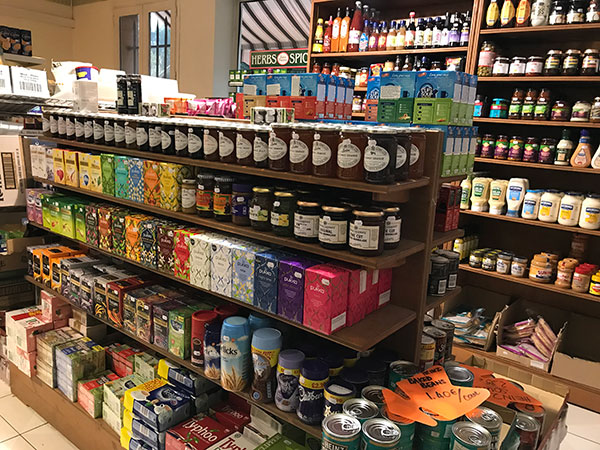 The world and businesses have changed since the beginning of the pandemic.
Brittain's is adapting to the new world which has evolved.
From 1st June one person at a time will be able to enter the shop. Families living within their own bubble will be able to enter together.

A mask covering both the nose and mouth and the use of hand sanitising gel will be required upon entry.
It is our duty to ensure that staff and customers keep at least 1 metre apart, the shop layout makes that difficult.

Let's move forward safely whatever our beliefs, have respect for one another and make what has become our new world work for all of us.