PARTY FOOD
Party food, platters and aperitifs…
Recommend A Friend & Receive 20€ – READ MORE
Brittain's English Food Store
Brittain's Home Stores offer a superb range of English & British groceries and food.
We stock all the major brands of English products including frozen & chilled food, butcher made sausages, English sliced bread … and much more!
FREE local delivery  for orders over 50 euros to customers in the 06, 83 & Monaco within 50 km of Valbonne (measured with Mappy).
We also offer a 48 hour delivery service anywhere in France (from acceptance of order)
You can also choose to place your order online and collect at the shop at your convenience.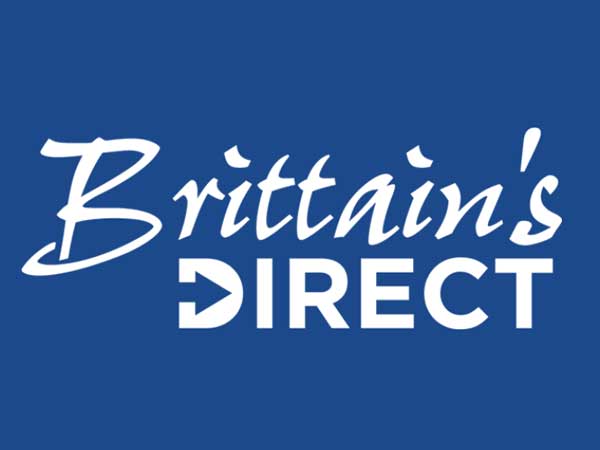 FROZEN FOOD ONLINE ORDERING
BRITTAIN'S DIRECT is our NEW online website taking orders for all your FROZEN FOOD. Delivery to anywhere in France within 48 hrs (from acceptance of order)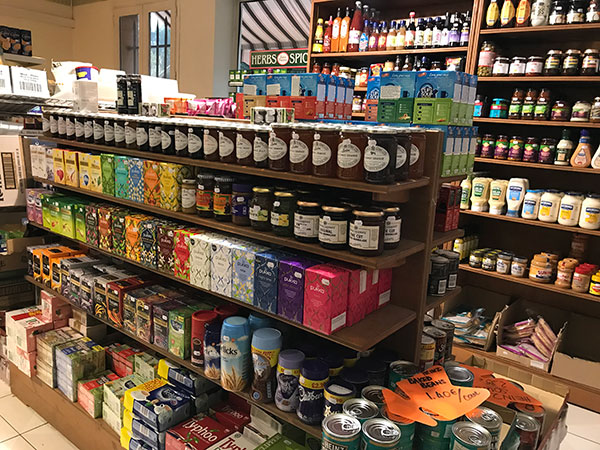 ENGLISH Store IN VALBONNE
Our ENGLISH FOOD STORE offers a huge range of English food, meals & drinks from leading brand names. We also have an English Deli offering freshly prepared sandwiches, pies, pastries & desserts.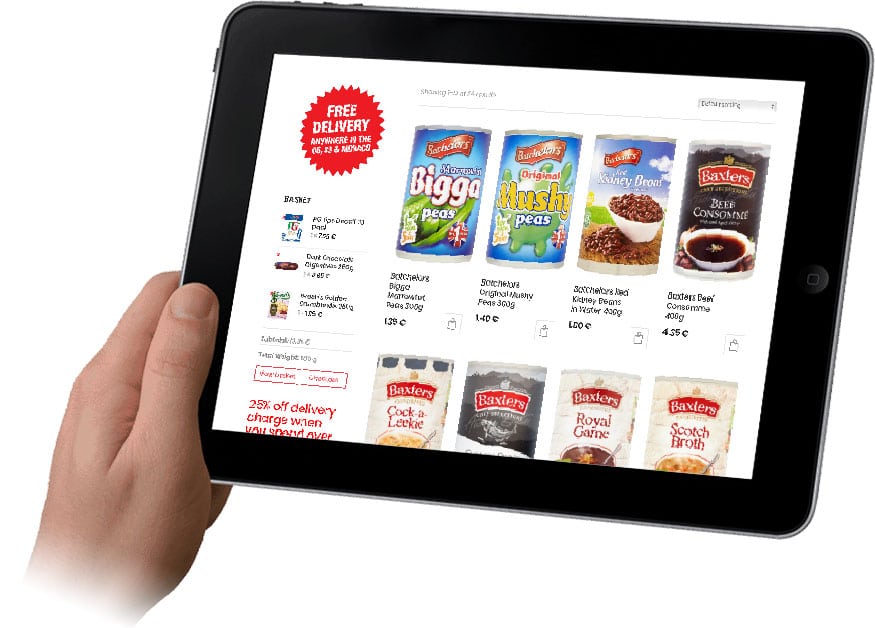 The world and businesses have changed since the beginning of the pandemic.
Brittain's is adapting to the new world which has evolved.
From 1st June one person at a time will be able to enter the shop with safety measures.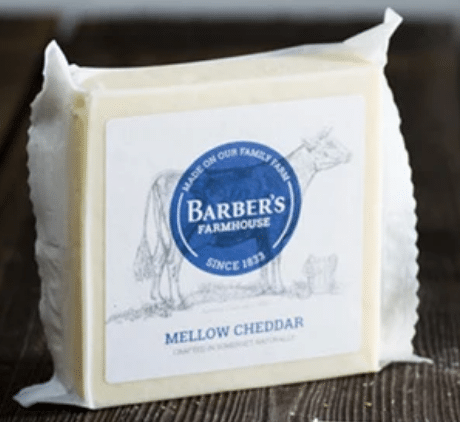 Barber's Farmhouse Mellow Cheddar 200g
50% Off


Only per pack!!
Normally  4.00
Offer Finished

50% OFF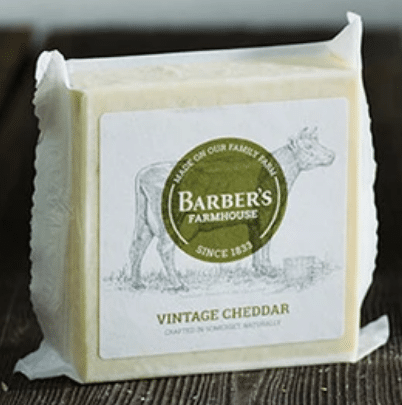 Barber's Farmhouse Vintage Cheddar 200g
50% Off


Only per pack!!
Normally  4.90
Offer Finished

50% OFF
Our Latest News & Offers
View our news & offers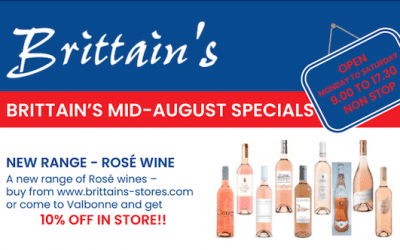 🔹 10% in-store discount on our new Rosé wine range 🔹 Fresh Bacon & Sausages 🔹 Fresh Sandwiches 🔹 Chilled Indian Ready Meals 🔴 Come and see us ➡ open Monday to Saturday 9.00 to 17.30 non stop. 🛒
read more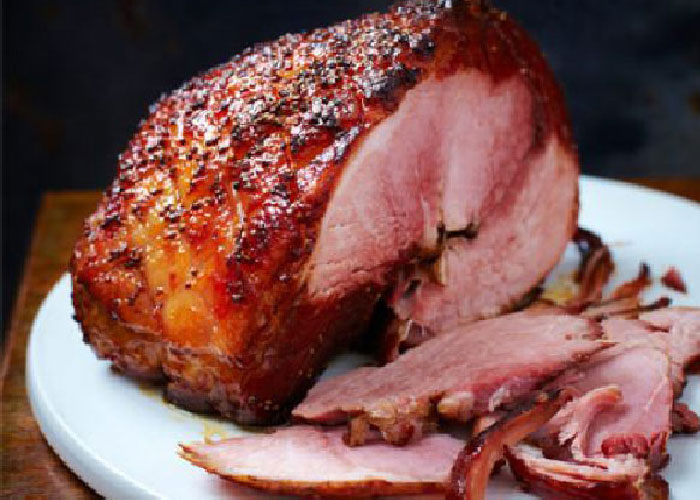 Gammon
Gammon is traditionally served on Christmas day or Boxing day, but we do have it in stock all year round if you fancy a treat.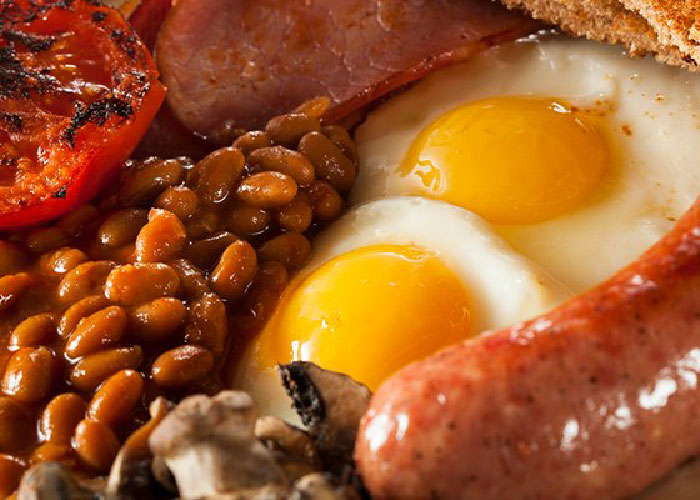 Bacon, Sausages & Meats
We stock a wide range of sausages from Lincolnshire, Cumberland to Pork & Apple and Pork & Chili. Our bacon ranges from streaky, unsmoked and green back bacon.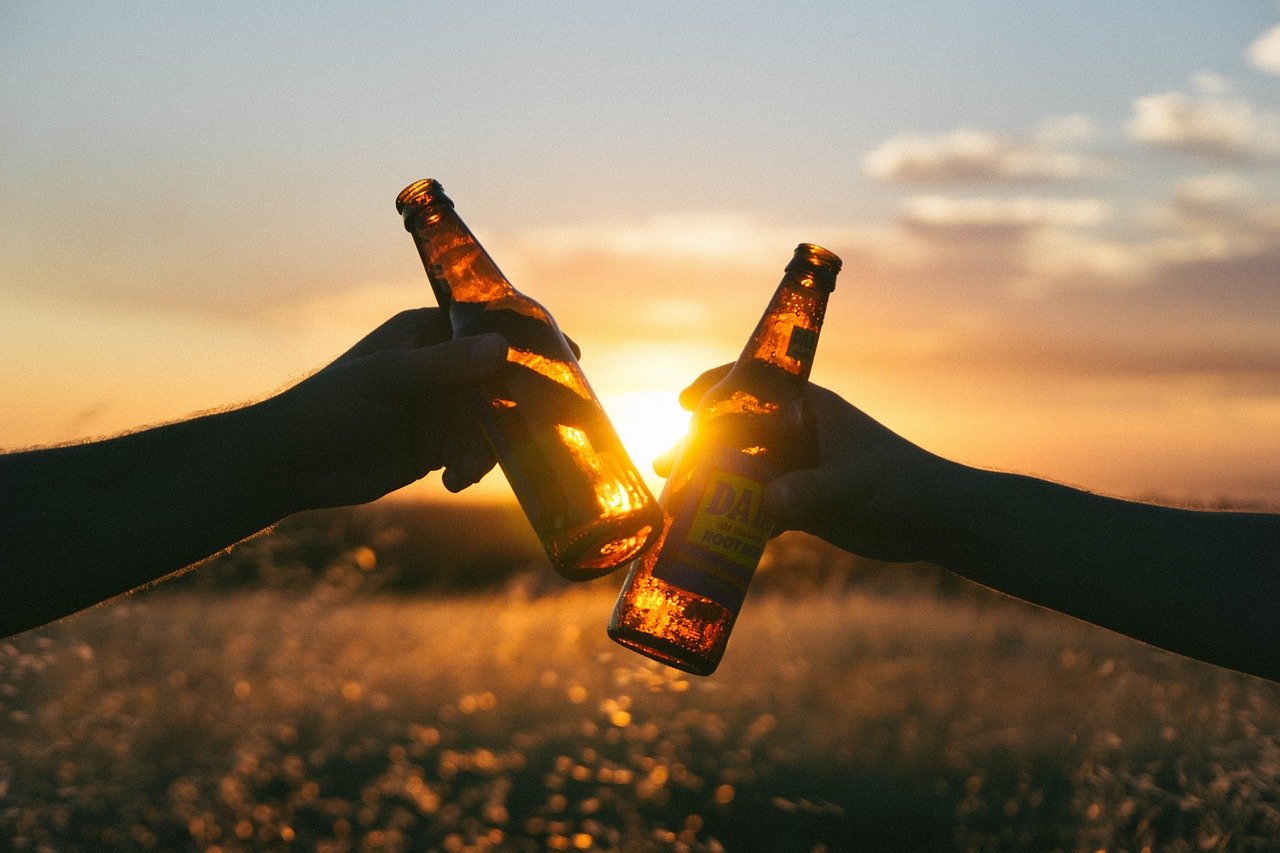 Beer
We've got familiar and perhaps not so familiar beers from Fuller's, Greene King, Guinness, Marston's, Moreland, Ruddles, and Britain's oldest brewer Shepherd Neame.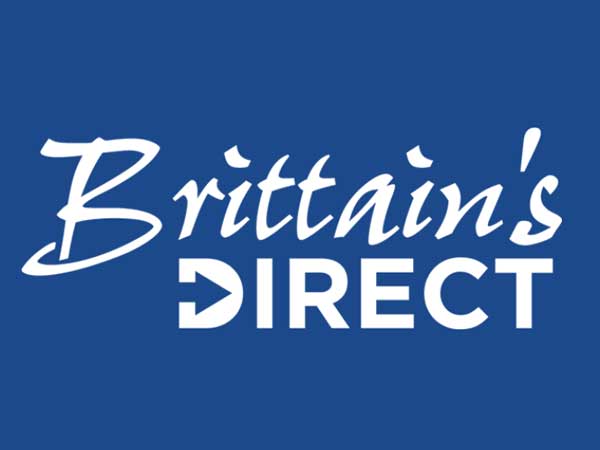 FROZEN FOOD ONLINE ORDERING
Order from our NEW Online Website. Brittains Direct is now open for orders.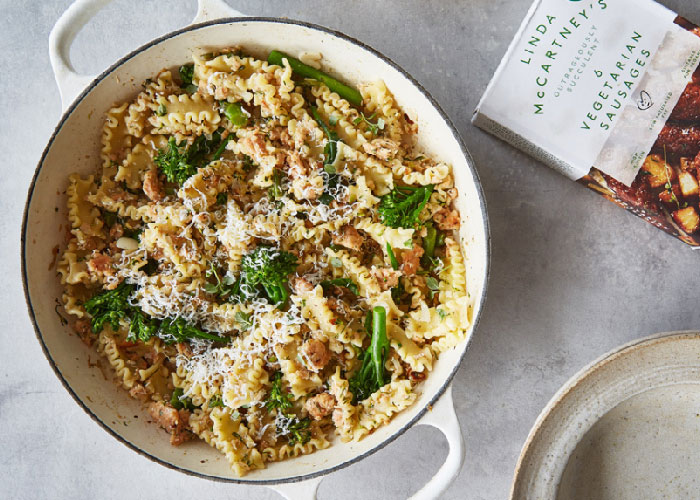 Quorn & Linda McCartney Vegetarian Products
We have a great range of vegetarian products including Quorn and Linda McCartney – from mince to pasties and Roasts to burgers. There is an ever growing demand for meat free products and our range is expanding to suit all tastes.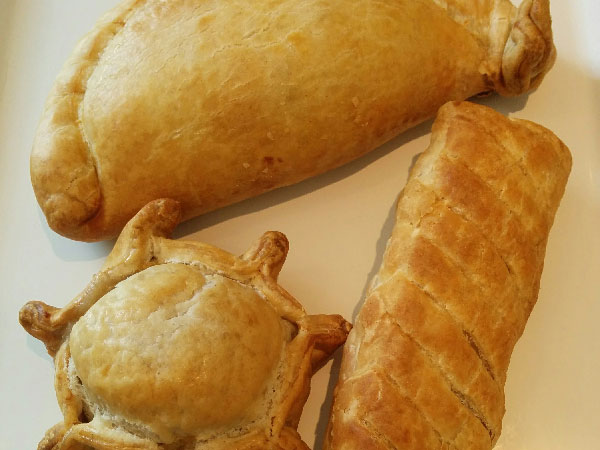 Pasties, Pies & Sausage Rolls
Our Cornish and other savoury bakes are made in Cornwall by Proper Cornish.
We bake them fresh in store so you can enjoy a traditional pasty, sausage roll or pork pie at lunchtime.