Brittain's English Food Store
Brittain's Home Stores offer a superb range of English foods and specialities. We stock all the major brands of groceries, packaged, frozen and chilled food, butcher made sausages, English sliced bread … and much, much more!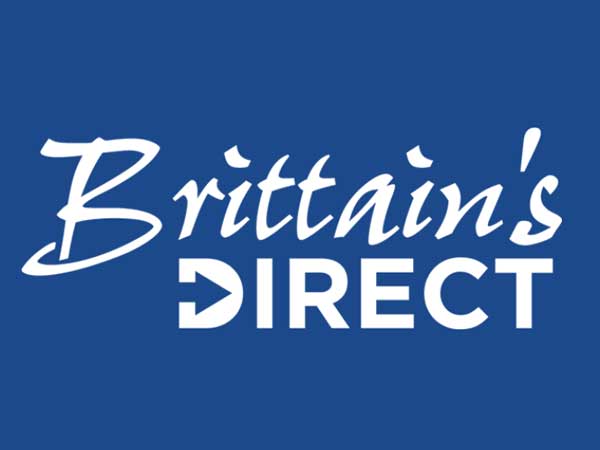 ONLINE ORDERING FOR FROZEN FOODS
Our NEW online eCommerce website is now live and taking orders. Delivery to anywhere in France.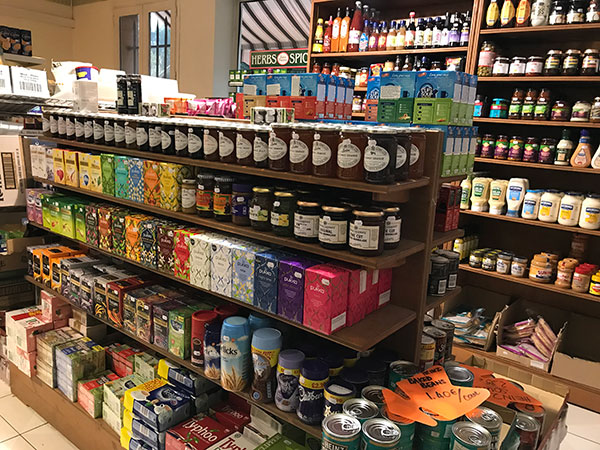 Home Store
Our Home Store boasts a huge selection of food and drinks from leading brand names.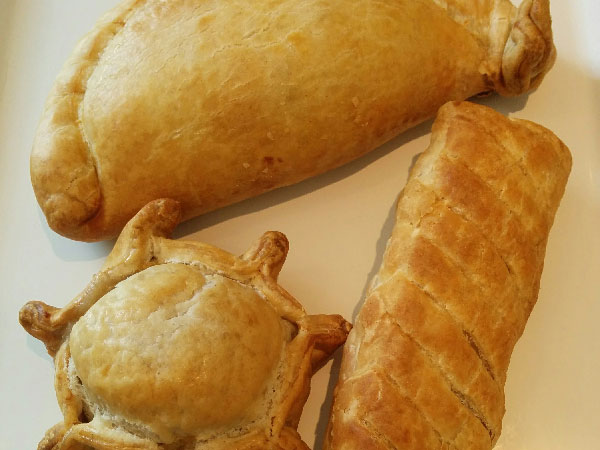 Fresh Deli
From freshy prepared sandwiches, pies & pastries to desserts & cakes, we've got fantastic choices for all the family at everyday value you can't afford to miss.
🌭   Premium Sausages

   stock premium award winning Sausages produced for us by the Broad Oak Farm Sausage Company using quality British Pork.
In addition to the traditional sausage recipes such as our Premium Pork, Cumberland and Lincolnshire, we have Chipolatas, Cocktails and a range of Premium Pork Sausages with tasty additions – Chilli, Tomato, Apple, Leek.
Now, there are two NEW additions to tempt your taste buds:
Pork and Honey
and
Pork and Caramelised Red Onion
Find them at: www.brittains-direct.com
❄️  🍪 🧊 🥓 🍬 🍗  🍰  🥪 🍨
Or why not come into the shop in Valbonne and discover our whole range of Frozen, Chilled and Ambient Grocery products.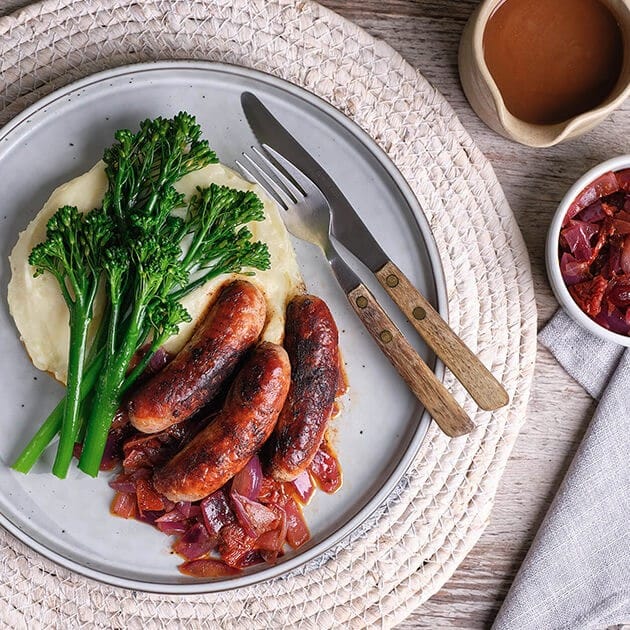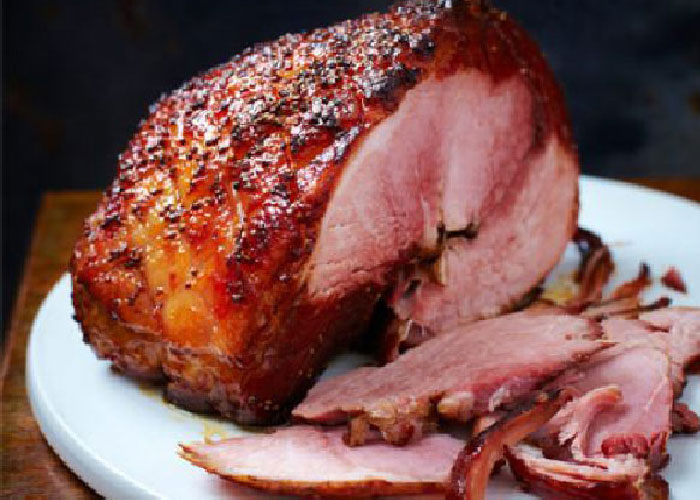 Gammon
Gammon is traditionally served on Christmas day or Boxing day, but we do have it in stock all year round if you fancy a treat.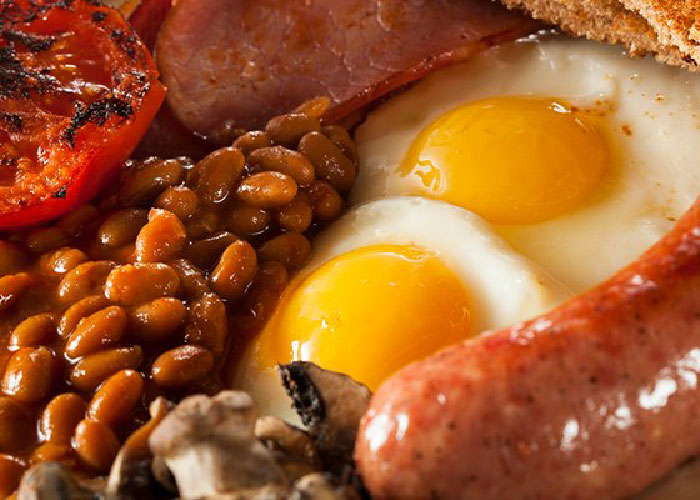 Bacon, Sausages & Meats
We stock a wide range of sausages from Lincolnshire, Cumberland to Pork & Apple and Pork & Chili. Our bacon ranges from streaky, unsmoked and green back bacon.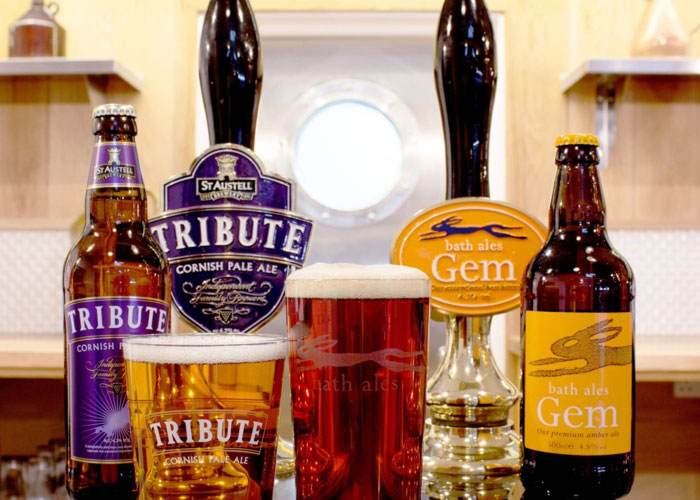 Beer & Cider
We've got familiar and perhaps not so familiar beers and ciders from Bath Ales, Fuller's, Greene King, Guinness, Hook Norton, Marston's, Moreland, Ruddles, and Britain's oldest brewer Shepherd Neame. We also have a range of beers from Colgan's Brewery right here on the Côte d'Azur.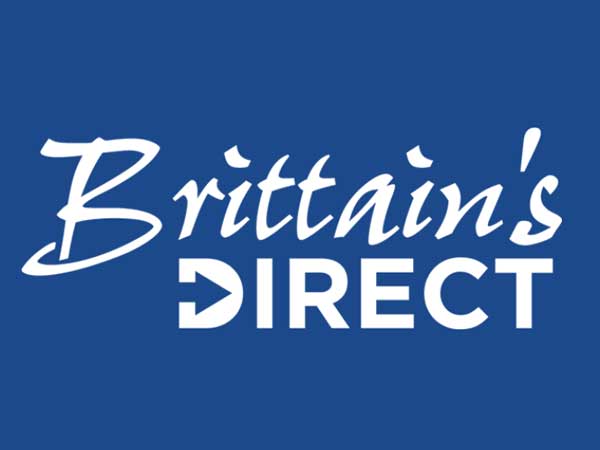 ONLINE ORDERING FOR FROZEN FOOD
Order from our NEW Online Website. Brittains Direct is now open for orders.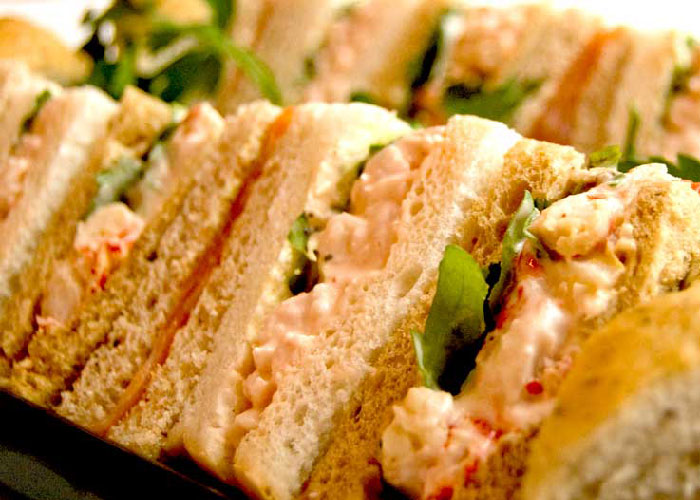 FRESH Sandwiches
Our regular range of sandwiches are available on English white or brown bread. You will find them in the fridge opposite to the deli counter. Why not enjoy a packet of crisps and a soft drink or one of our cold beers? We can also make other varieties of sandwiches. If you would like a sandwich made with a different filling, without butter, on gluten-free bread, or with an extra filling please order before 11am for collection the same day. A day's notice is required for other varieties with different fillings to those in our standard range.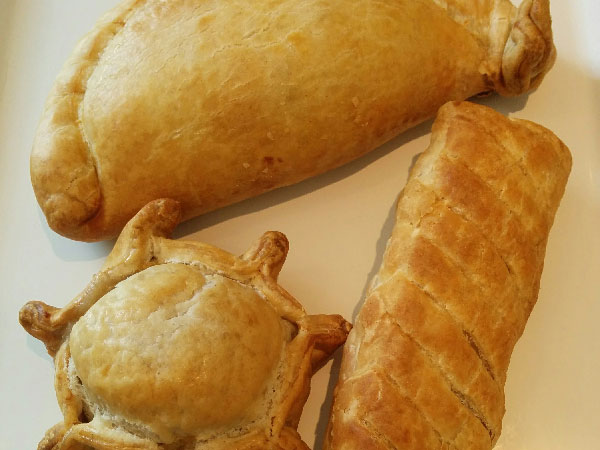 Pasties, Pork Pies & Sausage Rolls
Our Cornish and other savoury bakes are made in Cornwall by Proper Cornish. We bake them fresh in store so you can enjoy a traditional pasty, sausage roll or pork pie at lunchtime. Why not enjoy a packet of crisps and a soft drink or one of our cold beers? We rapidly chill our baked products so they are safe to reheat later as part of a larger meal.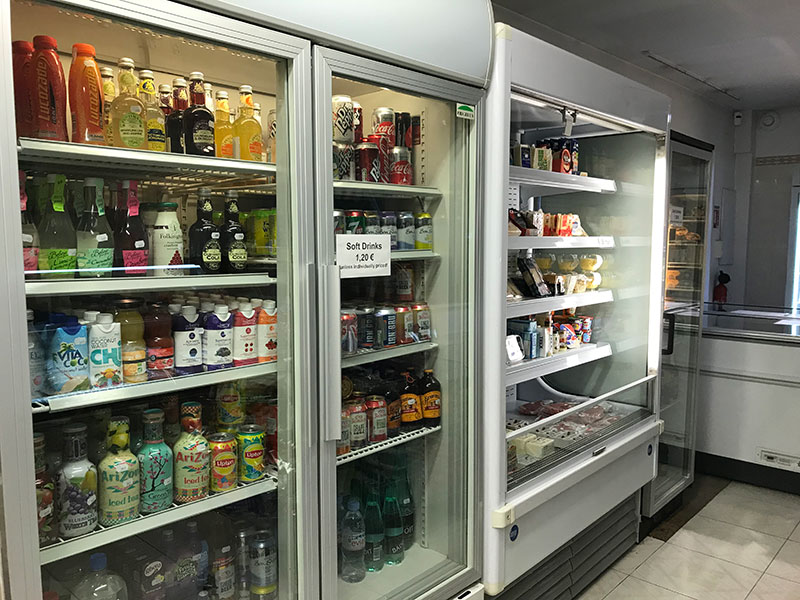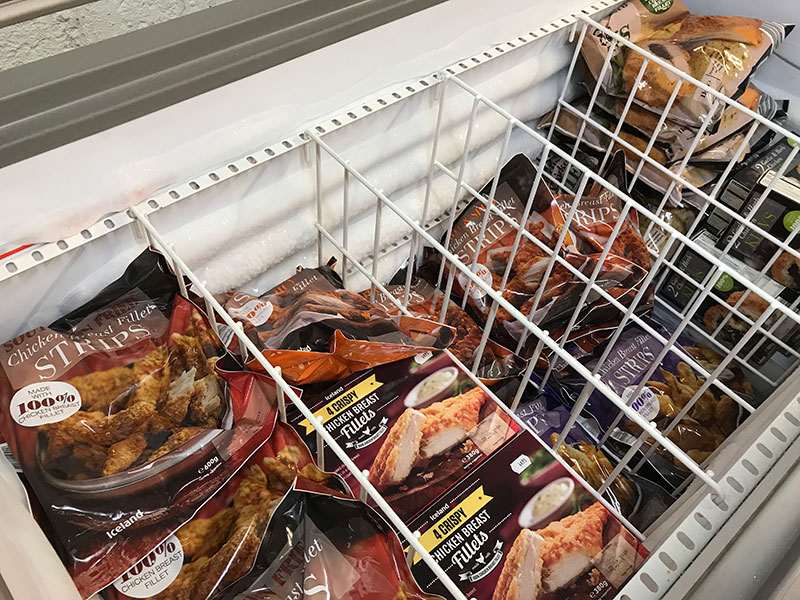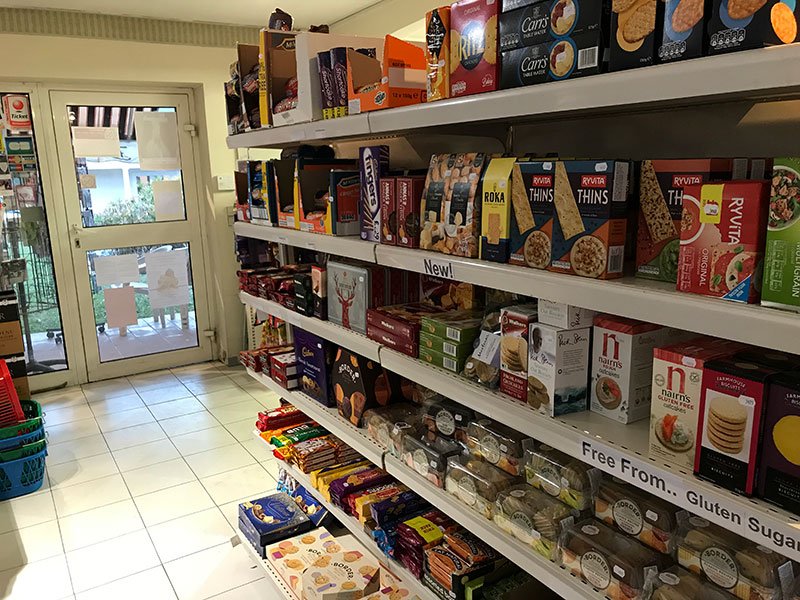 Monday to Saturday
9am – 6.30pm
How to Find Us
Our shop and deli are located 5 minutes from J42 of the A8 at the roundabout on the junction of the D3 and D103.
Mail
caroline@brittains-stores.com
Address
Forum Roundabout, 1913 Route de Cannes, 06560 Valbonne